Your Go-To Kansas City Convenience and Liquor Store
The best selection of beer, wine, liquor, food, and fuel. Centrally located between
downtown Kansas City and the River Market right off I-35
STORE HOURS:      Mon - Fri: 5:30 a.m. - 1:30 a.m.
                                      Sat: 6:30am - 1:30am
                                      Sun: 7 a.m. - 1:30 a.m.
STORE HOURS:
Mon -  Fri: 5:30am - 1:30am
Sat: 6:30am - 1:30am
Sun: 7:00am - 1:30am
Catch it All at Our One-Stop Shop
An anchor of downtown Kansas City, Grand Slam Liquor and Convenience Store is a family-owned and operated local company offering a great selection of grab-and-go food, groceries, beer, liquor, wine, and spirits. Part liquor store, part gas station, we are accessible 365 days a year for all your needs. Visit your neighborhood store with our friendly staff today!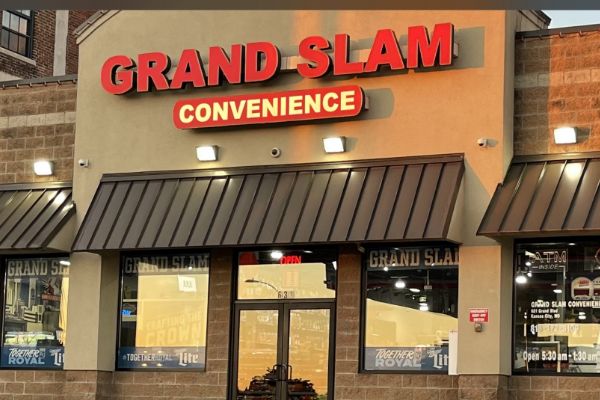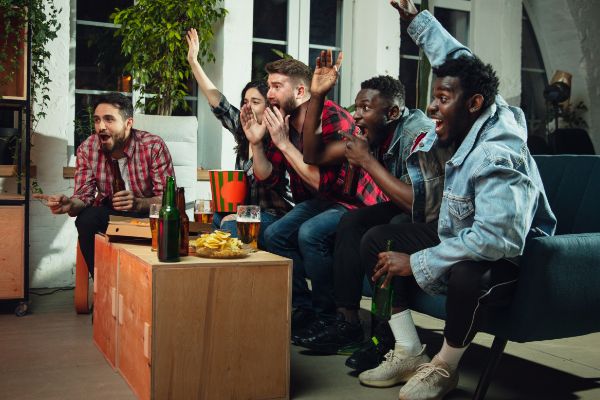 Stock Your Special Event With Our Out-of-the-Park Selection
Ordering liquor for your wedding or special event is simple and easy with Grand Slam. We'll deliver the alcohol, you come ready to enjoy yourself! Plus, we can provide bartenders, mixers, and all the bar accessories you need to keep your guests happy and throw the best bash in town. 
Fuel Yourself and Your Ride. Gas Up at Grand Slam.
Tank on empty? Drive over to Grand Slam Liquor and Convenience Store. Our quick and easy process makes it easy to be on your way. We have regular, premium, and E85 fuel available to fill up your ride. If you've got a second to come inside and browse - we are much more than just a fuel station. Inside our convenience shop, you'll find your favorite snacks and treats, hot food and sandwiches, regular drinks, and a fully-stocked beer and wine section. Don't miss our delivery options!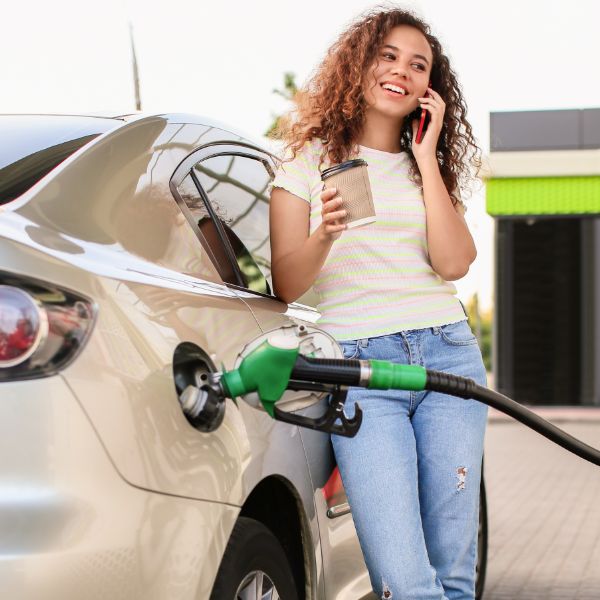 Delivery To Your Door
All the beer, liquor, wine, mixers, food, and more available at the store is also right at your fingertips at home or work. Shop online and then simply find it at your doorstep. Delivery hours are available every day from 11 a.m. to 8 p.m. (Sundays from 4 - 8 p.m.)