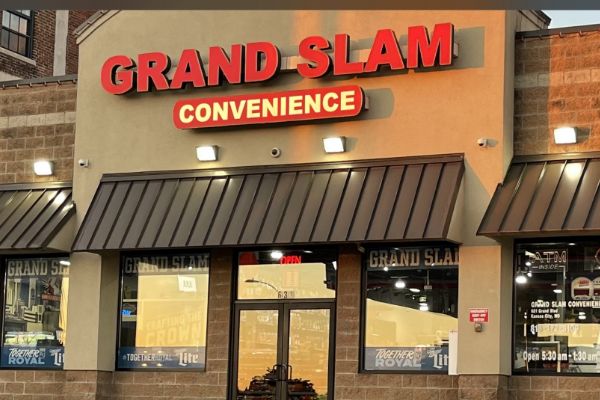 Home Run Kansas City Convenience Store
Grand Slam Liquor and Convenience Store is a family-owned and operated gas station and convenience store. We opened our doors in the 1990s, providing a quick stop to those who live and work in Kansas City. After 10-15 years in business, our family opened up our new store at 6th & Grand. Our downtown convenience store is perfectly located right off I-35 near the River Market. Drop in for your morning coffee, afternoon snack, fuel fill-up, or evening grocery run. 
Quick & Easy Stop for Food and Fuel
Our clean, well-stocked store has all the best in snacks, drinks, hot food, beer, and wine. If you're wondering "Where's the best convenience store near me?", look no further than Grand Slam Liquor and Convenience Store. Quickly grab and go or browse our vast selection of everyday items. Whether you are pumping gas, need alcohol for a party, or just stocking up for a road trip, Grand Slam is the convenience shop for you. After a few visits, you'll quickly become a regular - we look forward to seeing you!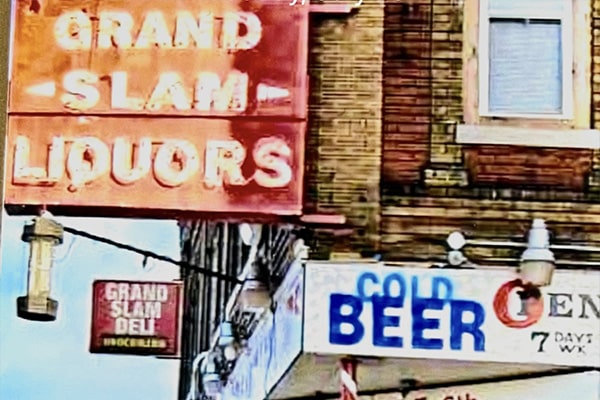 Delivery To Your Door
All the beer, liquor, wine, mixers, food, and more available at the store is also right at your fingertips at home or work. Shop online and then simply find it at your doorstep. Delivery hours are available every day from 11 a.m. to 8 p.m. (Sundays from 4 - 8 p.m.)