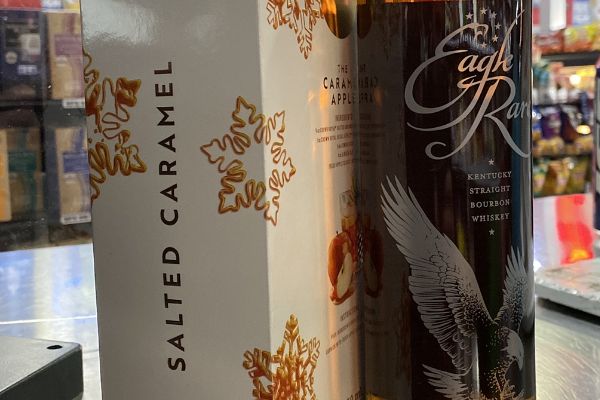 A Selection as Large as a Liquor Store
Grand Slam Liquor and Convenience Store carries a HUGE selection of alcohol products. You name it, we carry it. And if it's not on the shelf, we will order it for you. We carry alcoholic beverages perfect for every occasion and taste. Shop local with Kansas City-crafted beers and spirits. Let the good times roll with our wine and spirits.
Stop by and browse our assortment of domestic beer, imported beer, gin, vodka, rum, cognac, whiskey, scotch, tequila, champagne, wine, and MUCH more! Not sure what to choose? Our friendly staff is available to help you choose based on your preferences and the occasion.
Planning a big event? We offer bulk alcohol for weddings and special events. 
Kansas City Wine Store
Our elegant wine room is stocked with a large selection of red and white wines as well as champagne and rose. We'll help you choose the best options for your taste, whether that's sweet, semi-sweet, or dry. All your favorite fine wine options are all in one place - from Moscato to Pinot Grigio and Chardonnay to Malbec.
Wine Wednesday - Join us every Wednesday for 20% off your wine purchase!
Make Your Next Event Grand With a Custom Wholesale Alcohol Order
Simply fill out the form with your liquor, wine, and spirits preferences and we'll create a plan for your wedding reception or special event.

Raise a Glass to the Best in Kansas City
Whether you need to pick up a 6-pack on the way to a party or restock your liquor cabinet for the month, Grand Slam Liquor and Convenience Store is here for you! As a locally-owned company, we'll supply all your alcohol needs with great customer service. Our affordable prices are hard to beat. We know you're busy - While you're here, you can also easily pick up some food and fuel - we're a full-service store!
We ID
We comply with the law and will ID anyone making an alcohol purchase that looks under 40 years old.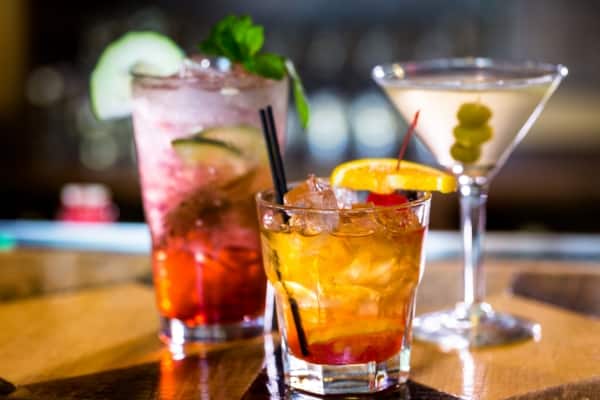 Delivery to Your Door
All the beer, liquor, wine, mixers, food, and more available at the store is also right at your fingertips at home or work. Shop online and then simply find it at your doorstep. Delivery hours are available every day from 11 a.m. to 8 p.m. (Sundays from 4 - 8 p.m.)